The ocean is a source of inspiration and beauty, connecting us to the natural world.

We believe in raising awareness about the importance of the ocean and the challenges it faces.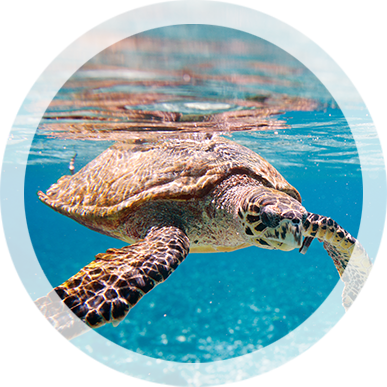 The sound of waves and smell of saltwater have always been soothing and relaxing for us.

By supporting The Ocean Cleanup, we are helping preserve the ocean for generations to come.